I decided to raise some money to help a group of people who really need it…
The Cause
Джерело Надії (Spring of Hope)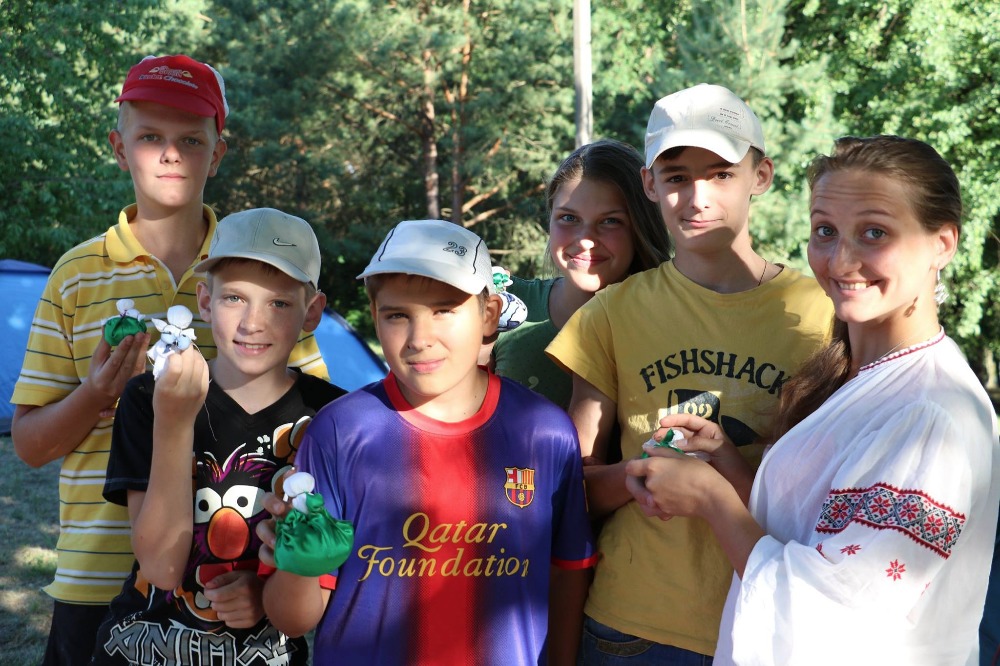 Spring of Hope is a small charity working in central Ukraine to help and support some of the most vulnerable and unsupported people in Europe – including thousands of families who have been displaced by the fighting in Ukraine.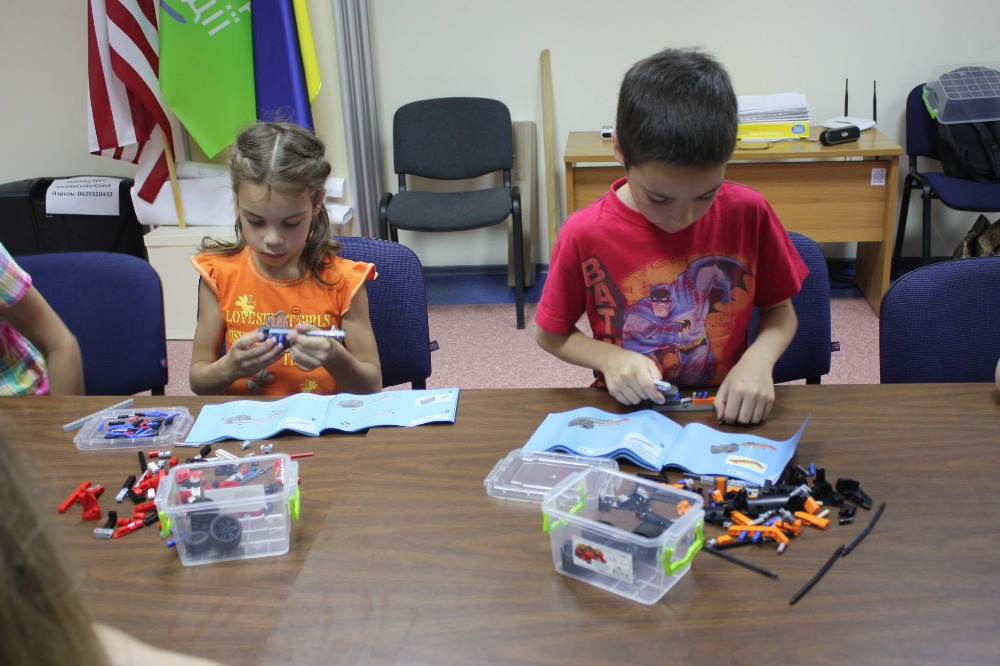 They don't have a shiny/professional website  and they don't have the resources that some large aid organisations have but they do have a huge amount to offer as they support those who are trying to cope with circumstances harder than most of us can ever imagine.
How it works 
You can sponsor me via this link.
Your support will keep me going and if you donate even a small amount – you'll be doing a wonderful thing to help some amazing people. Keep giving and I'll keep pedalling 🙂